great design
doesn't
just happen...
it's created!
- Kim Whalen
vision is the
true creative
rhythm.
- Robert Delaunay
why choose us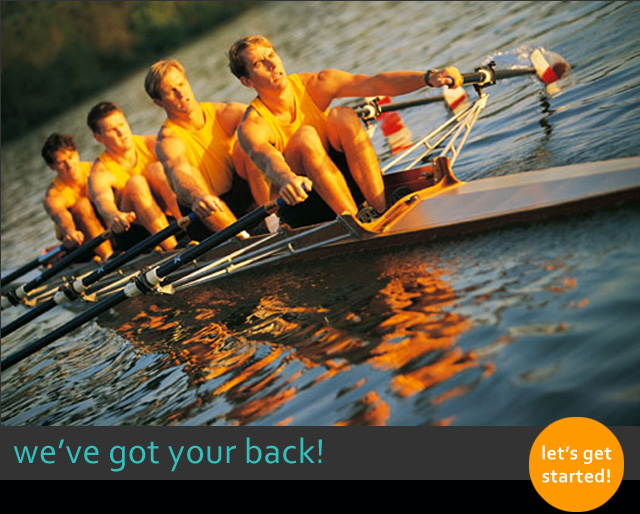 Are you searching for an integrity based design team who can listen, guide, create, produce and follow through on your projects in a timely manner? That's Us!
We connect with experience, insight and trust. We design with passion, understanding, expertise and practicality... always with your best interests in mind.
No worries.
No surprises.
Just the highest
of expectations.
we've got your back!
Have you ever met someone you felt really had your back? Yes, it feels pretty terrific doesn't it? And with AdGraphics it won't be just one person that has your back, it will be an entire team. A design team that will always have your best interests in mind. We're here to solve your challenges and promote your business. There is no one size fits all in life or in business. That's where we come in.
amazing people we work with...
We collaborate with forward-thinking, incredible entrepreneurs. Our clients tell us they value our point of view, our creative process and our solutions. They love how quickly and passionately we react to a new idea or project. Their trust means everything to us. Often they connect with us, discuss an idea and ask us, "to work our magic!"

We understand our client's needs, concerns, challenges and wishes. We will help you feel seen and known. We join forces and collaborate together. We love it when our clients express how exceptionally easy we are to work with.
we add value
If you value experience, expertise, personal service, honesty, integrity, flexibility, understanding, and your own time... you have arrived at the right place! You are in good hands.
you are unique!
There is only one you in the world! That's pretty special. We would love to work together to discover and create the essence of your work through our work. Let's bring your uniqueness to the world!

Let us work our Magic! Let's get started!