logos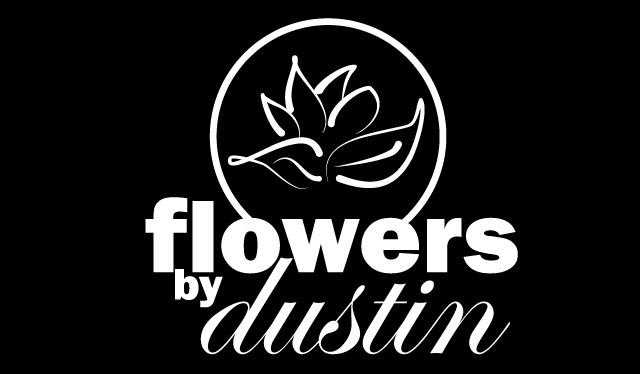 At AdGraphics, we know how important it is for us to be on the same page as our clients. Your logo is an essential marketing asset to help create brand identity & recognition.

We will work with you to develop a logo that is right for your business, with the look and feel you require... a logo that creates instant impact & recognition, is professional, unique, relevant, timeless, and... distinctively YOU.
what our clients are saying...
"In my opinion, a logo plays a critical role in business. It defines your marketing and brand recognition which is unique to all businesses. The logo must convey information about the business and I strongly feel that a well-designed logo implies a degree of professionalism which in turn contributes to the success of the business.
Developing an effective logo takes time and money, but believe me it is time and money well spent!
Kim Whalen and her talented team at AdGraphics took the time to listen to our ideas, concepts, values and the direction of the future of my business.
In the fashion world, "image" plays an important role. I wanted a logo that not only was attractive while creating brand identity, but I needed a logo that we could expand on with future marketing plans and ideas.
AdGraphics delivered beyond my wishes and so much more!
Today, The Dressing Room has several versions of a logo that is recognizable and effective while setting us apart from the competition. Our logo and ongoing marketing efforts with AdGraphics maintain a consistent message with our customers as we continue to grow the business. I truly value the honesty, professionalism, expertise and service that AdGraphics provides each and every time I pick up the phone. In reality, Kim and the AdGraphics team play a very important role with The Dressing Room team and our success."
Lori Foster, Owner
The Dressing Room
, Belleville, ON
---
If the time has come for you to have your logo designed or your current logo "refreshed" contact us now and let's get started! We're ready when you are!