print
&
signs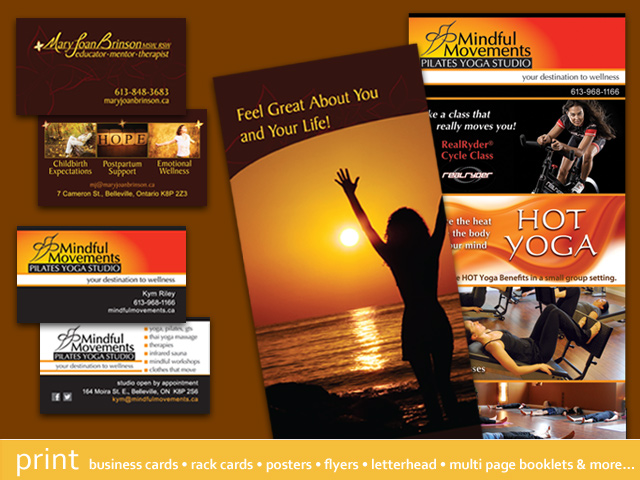 AdGraphics understands the power & value of print in establishing and promoting your business.
Print needs to combine both visual and tangible qualities to create a lasting, positive impact on your customers. As graphic designers we know our way around print. We share our expertise & experience with you.
We offer a wide variety of print options and would be pleased to help you select what works best for you and your business.
Interested? We're all ears.
Let's get started!
products for you
AdGraphics can provide all of your printing requirements. A few of the products we offer include: business & appointment cards, postcards, rack cards, brochures, letterhead, envelopes, multi-page booklets, magazines, and more... Call us today and let's get your name in print!

signs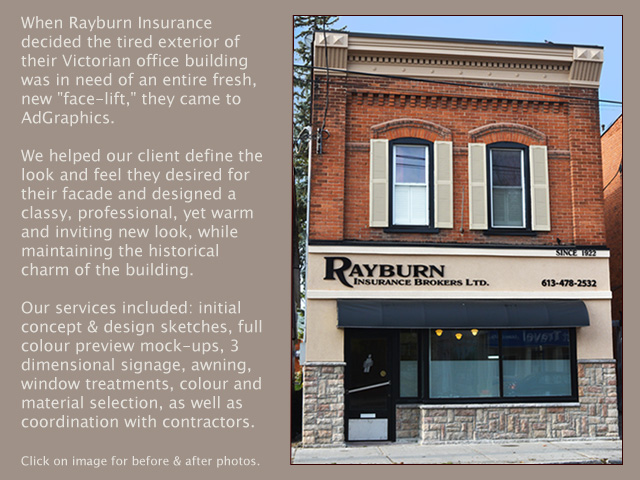 Take a look around. There are signs everywhere. How many really stand out in the crowd?
Signage is important in creating awareness of your business & location while promoting your brand. It must capture attention and be easy to read.
Whatever your signage needs, we have a product that will set your business apart.
Contact us today...
and let's get started!
all kinds of signs
Signage comes in all shapes and sizes and the options are seemingly endless. However, there is always the best sign and design for your needs. We make it easy for you by helping shortlist your options and honing in on the best product for you. Whether it is an exterior back-lit sign, large format printed aluminum signage, outdoor banner, sandwich board or indoor way-finding signage we can take the guess work out of it for you. If you are ready to "put your name up in lights" contact us today and we'll get started!